Welcome to Pleasanton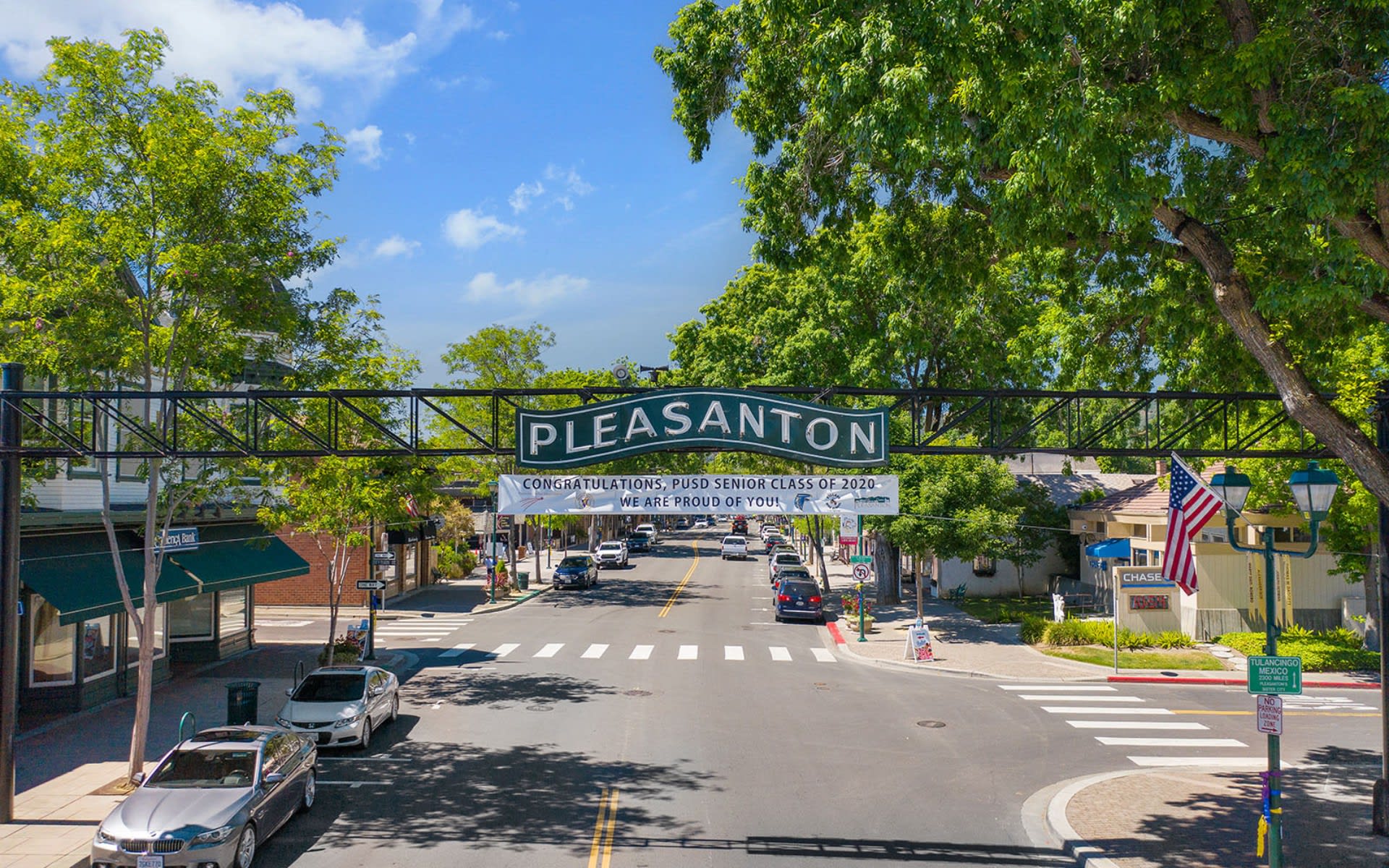 Pleasanton is a city in Alameda County, California, incorporated in 1894. It's a city within the Tri-Valley adjacent to Dublin and Livermore. Because of the preservation of Pleasanton's historic downtown area, many examples of architectural styles dating back to the mid-19th century exist. It's home to Castlewood Country Club, a golf course, and Wente Winery.

Pleasanton is home to the headquarters of Safeway, Workday, Ellie Mae, Roche Molecular Diagnostics, Blackhawk Network Holdings, and Veeva Systems. Other major employers include Kaiser Permanente, Oracle, Nordstrom, and Macy's. The Alameda County Fairgrounds are located in Pleasanton, where the county fair is held during the last week of June and the first week of July.

Pleasanton was ranked number 4 in USA Today's list of "America's 50 best cities to live in" in 2014, number 63 in Money's list of "The Best Places to Live" in 2010, and was named one of "Americans' Top Hometown Spots" in the United States in 2009 by Forbes. Pleasanton was named the third wealthiest city in terms of earnings in the United States by NerdWallet in 2013 and 2016.